When it comes to wildlife, Karnataka has everything you might want to see. From majestic tigers to towering elephants and birds of every kind (nearly). Located at the heart of the Deccan plateau, the state is home to a number of forests, each of them unique in their characteristics. The hills of Agumbe have treat for bird and snake lovers, while Bandipur is where you go for a glimpse of the big cats.
The state is home to over 20 wildlife sanctuaries and the unique ecosystems they possess have led to them having different kind of animals and the vividness will never fail to amaze you.
Bandipur National Park 
Sandwiched between Karnataka and Tamil Nadu is the Bandipur national park or Bandipur Tiger Reserve. Known as the home of big cats, the wildlife sanctuary is an important part of the Nilgiri biosphere reserve. It is perhaps the best place in south Indiato spot tigers. The reserve contains more than a hundred species of animals and plentiful safari experiences.
NagarHole National Park 
Nagarhole national park is the neighbouring reserve from bandipur. Located between Karnataka and Kerala it is located a mere 80 Kilometers away from Mysore and offers some of India's finest wildlife getaway experiences. It is home to big cats like tigers, leopards, mouse deer, four-horned antelope, wild boar, sloth bear, hyena and much more. It is also situated right next to the Kabini river and is a good place for bird watching.
Ranganthittu Bird Sanctuary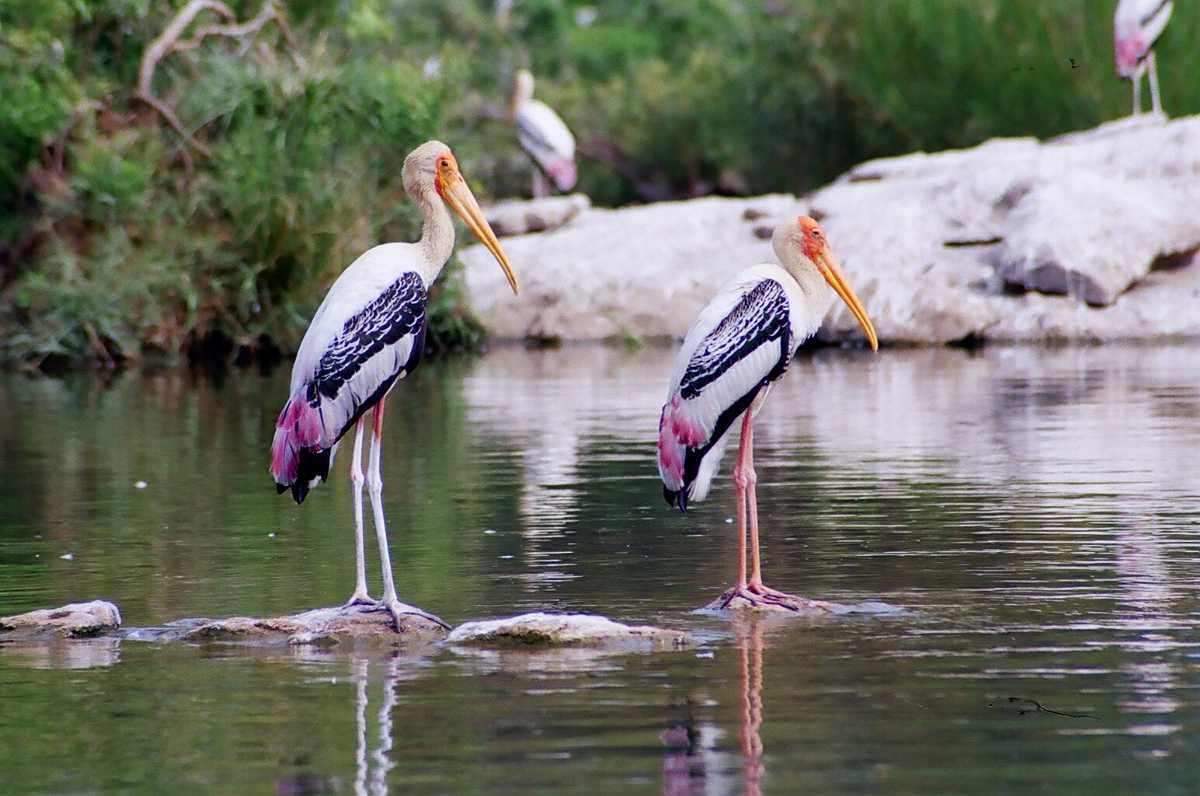 If you are a bird lover, you must see this place. Ranganthittu bird Sanctuary is the largest bird sanctuary in India and include birds like Black-headed Ibis, Lesser Whistling Duck, Indian Shag, Stork-billed Kingfisher, Painted Stork, Asian Openbill Stork, Common Spoonbill, Woolly-necked Stork, totally accounting for more than 170 species of birds. The winter season is the best to travel here as migratory birds of all sorts make this place their home for the winter.
Dandeli Wildlife Sanctuary 
One of Karnataka's largest wildlife sanctuaries, Dandeli has a unique ecosystem of its own. Boasting of a rich flora and diverse fauna, the sanctuary houses animals like the spotted and mouse deer, elephant, wild dog, civet cat, bison, jackal, langur and giant flying squirrel along with big cats like tigers, panthers and gaur.
Bannergatta National Park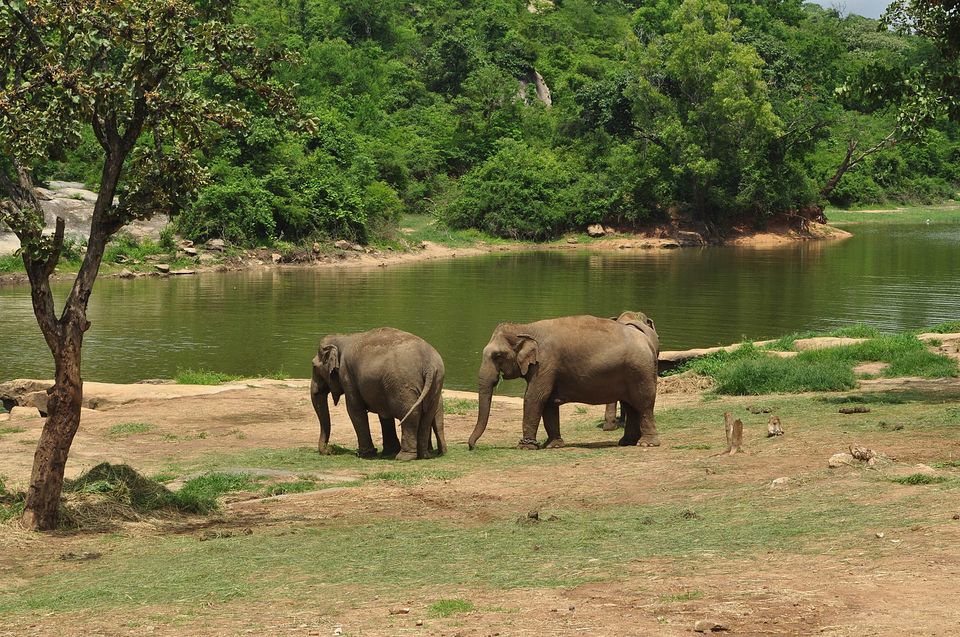 Just a few kilometers from the bustling city of Bangalore lies Bannergatta National Park. One should not confuse this to the Bannergatta biological park, which is a manmade part of the national park, housing rich biodiversity and a Zoo. The national park itself is in the reserve forsts of Anekal hills and among the top tourist attraction near the city.