India is a treasure trove of tourism. It has some of the best sights to see in the world and is quite cheap to boot. So it has been a place of extensive tourism among both the natives and expats who seem to love the place to the death.
But among all the sights to see are a few hidden gems in the country that are little know even to the locals, forget the expats. It is home to some of the most beautiful off beat places you would have ever seen and there are tons of it. India is dotted with places that few know about and even fewer have seen. So here is a list of some of the most beautiful places in the subcontinent that not many know about.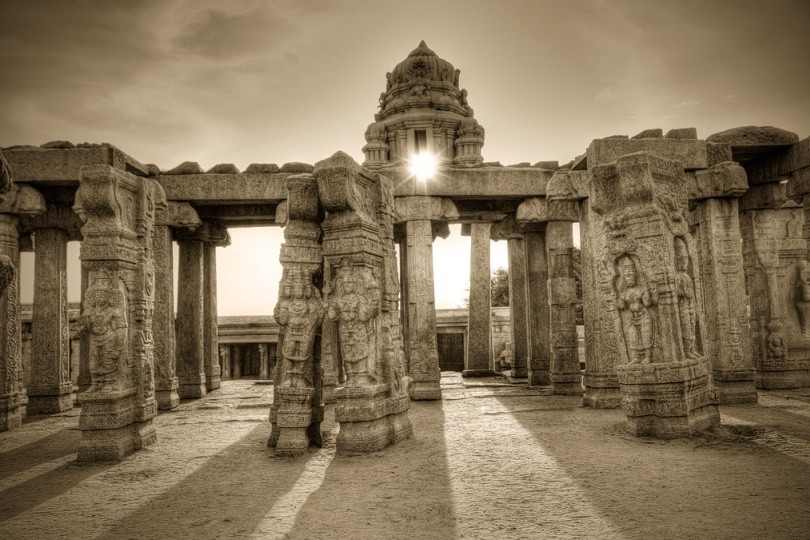 Dholavira
India is a hotspot for historical tourism. Its rich history and culture have made it so and Dholavira is one such gem that can satisfy your historical appetite. Located in Gujarat's Rann of Kutch, Dholavira is a Harappan site located in the middle of a lake. It is one of the oldest discovered sites of Indus Valley civilization and is an ancient city with dams and architecture of the medieval age.
Gulf of Mannar
Gulf of Mannar is a hidden gem in the state of Tamil Nadu in the south of India. It looks so exquisite and beautiful that it makes you forget your place and feel like you are in another world. It has crowd free beaches and marine life that boasts of Dolphins, sea Turtles and Whales. It is, in short, Paradise.
Hemis
Home to the highest national Park in the world, Jammu is the place to go to. Hemis is a national park located in the state. Highly inaccessible, with almost no motorable roads in the vicinity, it is one of the most beautiful and untouched places in the country. Snow covered peaks, huge valleys and snow leapords to boot; it is a haven for wildlife.
Majuli
Majuli is a large island located in the Brahmaputra river and is one of the most photogenic places in the country. Located in Assam, it has lots of existing tribes that live there and is one of the untouched wetland ecosystems in the country.
Makokchung
Machokchung is a sleepy little district in the state of Nagaland. It is the cultural hub of the local Ao people and their cultural essence is in full display here. It is at an elevation of 1300 meters and has a mild climate throughout the year.